Purposes of Our Education
and Research
Epigenetic alterations including aberrant DNA methylation and histone modifications are hallmarks of human malignancies.
Our department is working on cancer epigenetics to understand the molecular mechanism of tumorigenesis and to apply our findings to develop new diagnosis and treatment strategy.
We have discovered a number of tumor-related genes and noncoding RNA genes which are epigenetically dysregulated in cancer.
We also provided evidences that they could be useful biomarkers as well as potential therapeutic targets.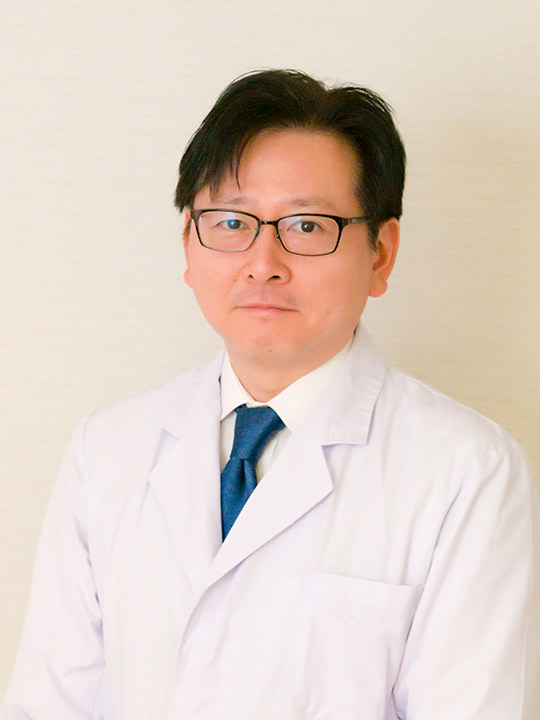 Professor

Hiromu Suzuki, M.D., Ph.D.
Research interests: Cancer genetics and epigenetics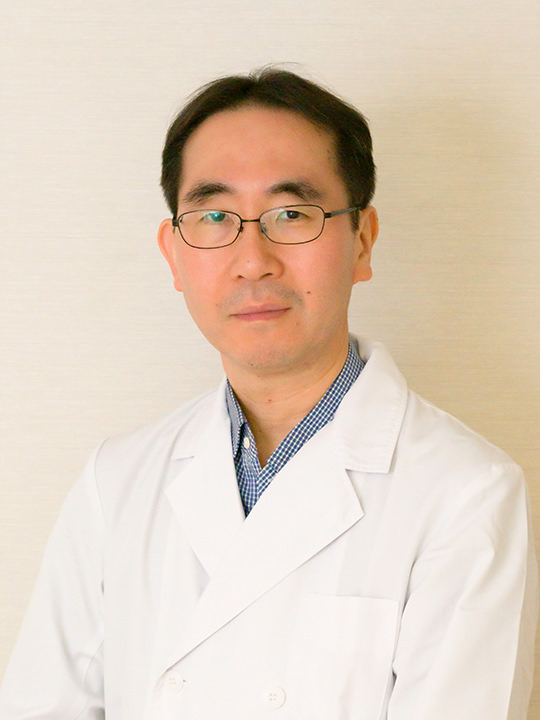 Assistant Professor

Masahiro Kai, Ph.D.
Research interests: Diacylglycerol kinase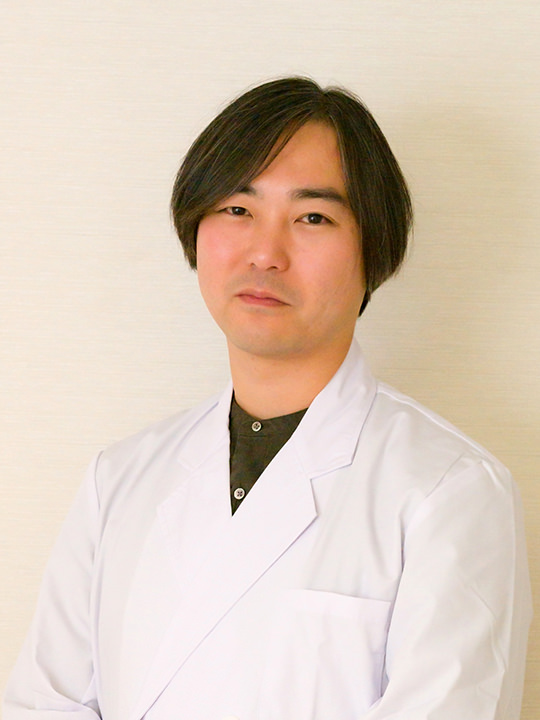 Instructor

Takeshi Niinuma, M.D., Ph.D.
Research interests: Tumor biology and noncoding RNA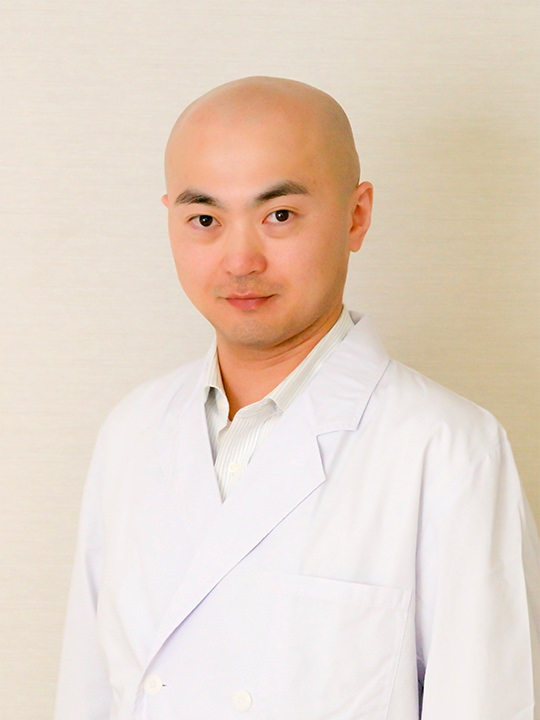 Instructor

Hiroshi Kitajima, M.S.
Research interests: Noncoding RNA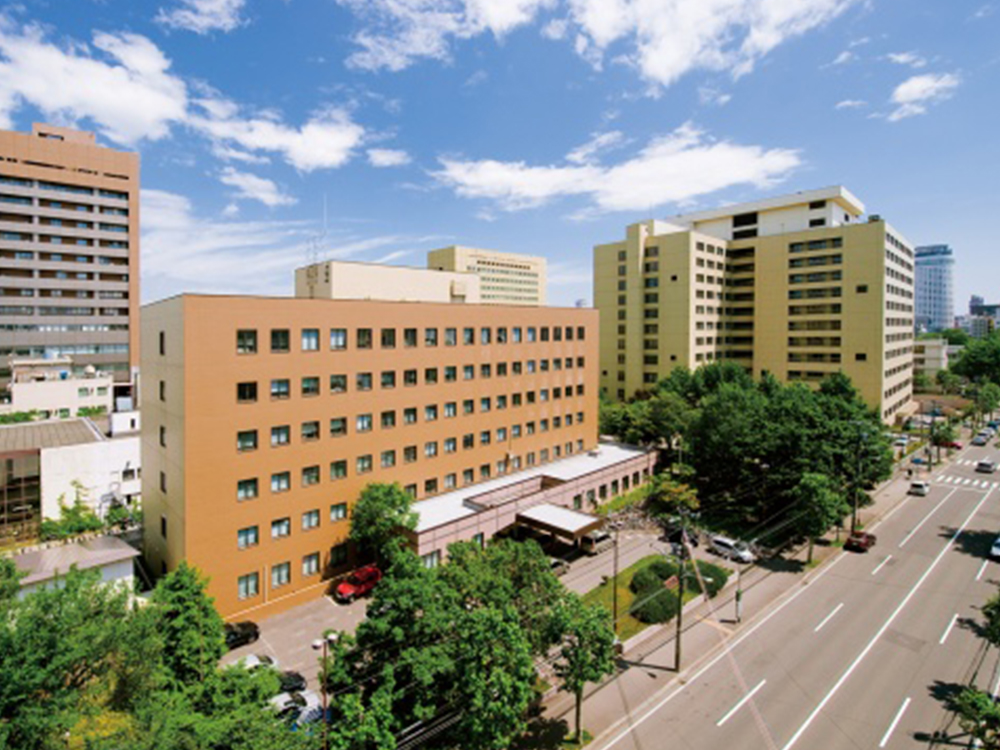 Department of Molecular Biology,
Sapporo Medical University School of Medicine

S1, W17, Chuo-ku, Sapporo, 060-8556, Japan
Fax: +81-11-622-1918
Mail: molbiol[at]sapmed.ac.jp